In the harbour, on the water or on land

With our software, you always know the position of your boat or yacht.

Use our different GPS tracking packages to get the information that is important to you. Get an automatic alert when the boat leaves the anchorage or when the boat is in an area where it should not be sailing. In addition, you can monitor the engine hours and create an accurate rental statement. You will also receive automatic alarms in case of excessive use.
Your advantages:
→ precise position
→ informed even without power supply
→ automatic geofence alarms
→ automatic alarms in case of unauthorised usage
→ option: start-up only possible with chip card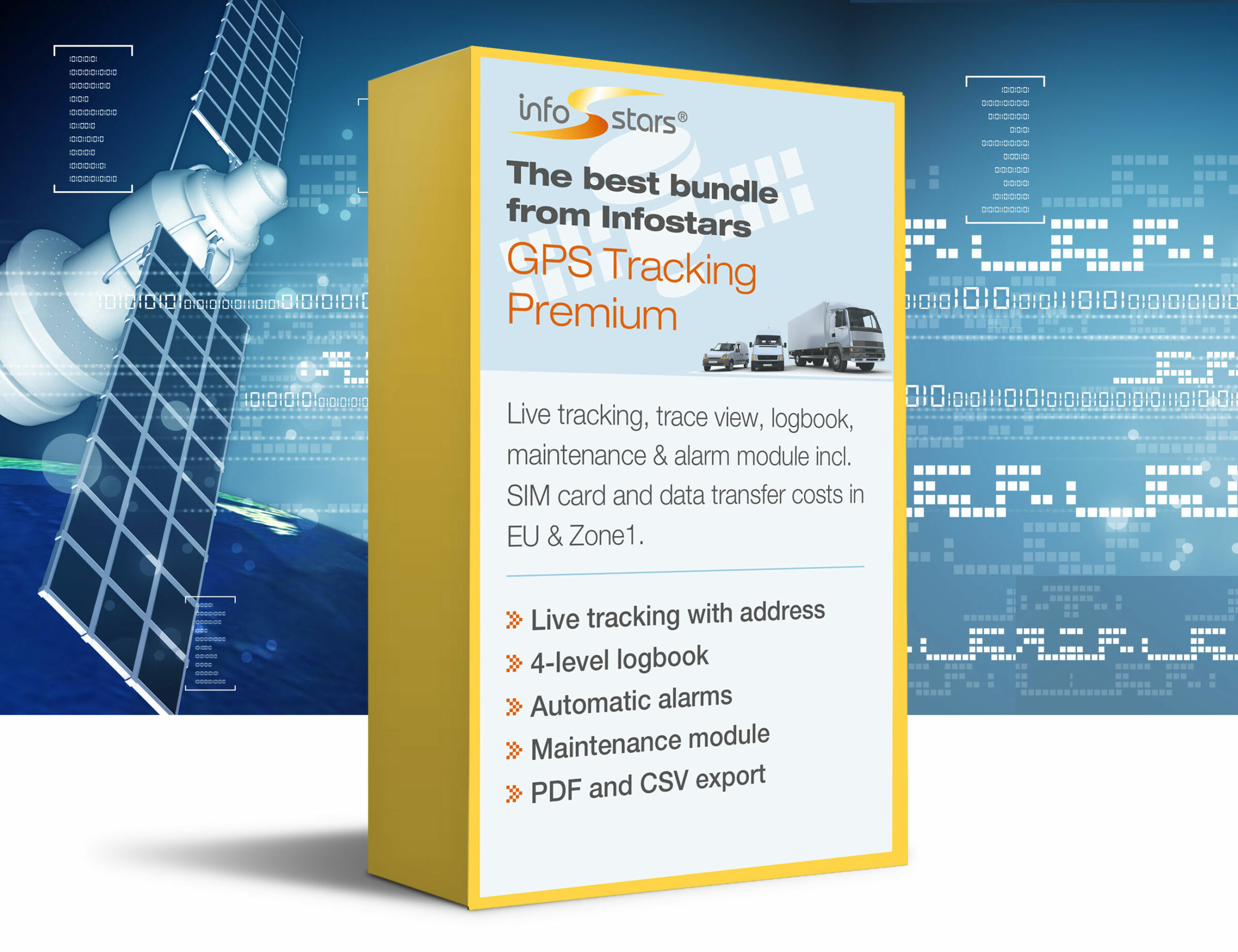 The best package from Infostars
GPS-Tracking Premium
Live tracking and tracing, logbook, maintenance module, alert module incl. SIM card and data transfer costs in Zone1.
→ Live tracking with address
→ 4-level logbook
→ Automatic alarms
→ Maintenance module
→ PDF and CSV export