Better informed with GPS by Infostars

With our GPS systems, we can offer you extensive additional information in addition to the classic GPS information. Our system can be specially adapted for animal transport.
Examples of classic GPS information
Where is the animal transporter?
How long has the animal transporter been resting?
Examples of modular additional information
What is the temperature of the hold?
When were the animals given water or feed?
When were the flaps opened to give the animals more air?
Your advantages:
→ Documentation vis-à-vis customers or animal welfare
→ Automatic alerting if criteria are not met
→ Optimisation of operating times
→ Time and money savings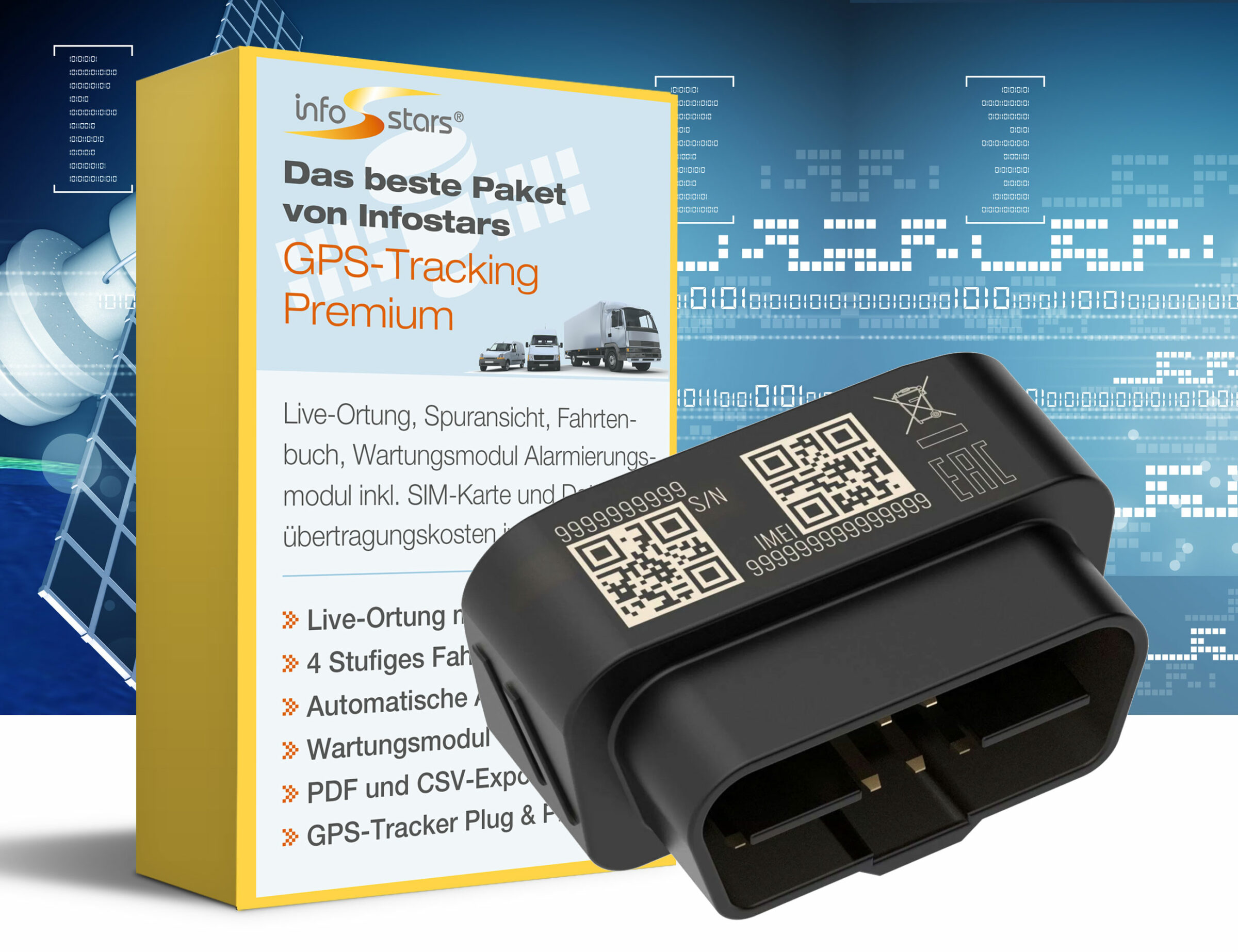 The best package from Infostars
GPS-Tracking Premium
Live tracking and tracing, logbook, maintenance module, alert module incl. SIM card and data transfer costs in Zone1.
→ Live tracking with address
→ 4-level logbook
→ Automatic alarms
→ Maintenance module
→ PDF and CSV export