Precise, simple logbook management
The electronic GPS logbook

Our electronic logbook summarises the data in a clear and targeted manner. With the drill up and drill down function from data mining, you can display the information in a flash.
We have developed our own software for the electronic logbook, which clearly displays the data of a vehicle, machine, asset or animal. For example, in the case of a machine, you can have more than 15 different items of information displayed in the electronic logbook.
The presentation varies depending on the software module – vehicle logbook, driver logbook, private/business logbook (tax office logbook), maintenance tool, private protection and selected filters. We have the perfect logbook for your requirements.
→ Reduction of data overload
→ Dynamic online reports
→ KM values absolute or relative
→ Display of KM and operating hours
→ Data protection compliant
How the automated, web-based logbook works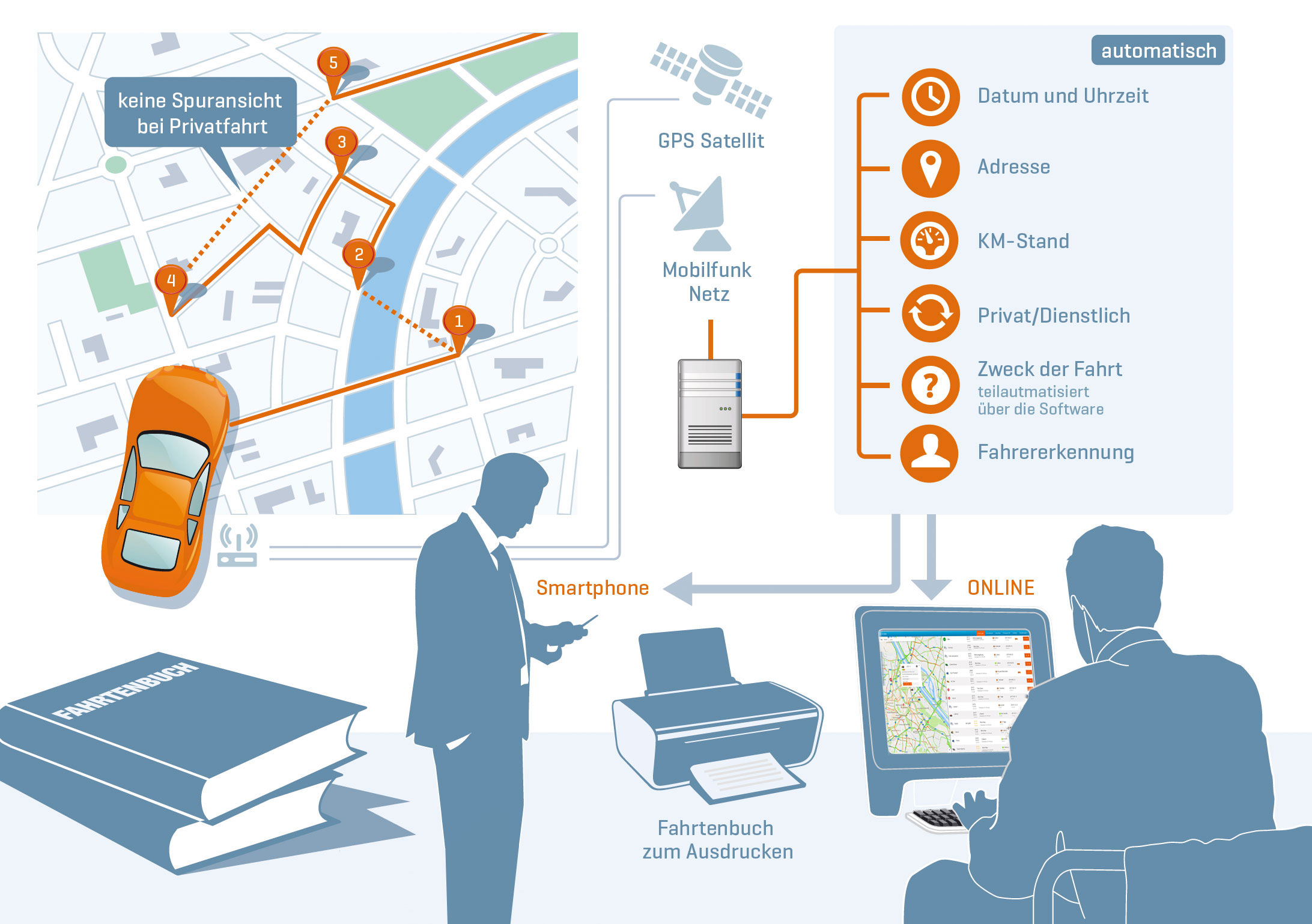 1. Recording

GPS tracking automatically records the exact path of your journey. The information is transmitted to secure data servers via the mobile phone network.
Private / business trip
By simply pressing a toggle switch, you can switch between private and business trips.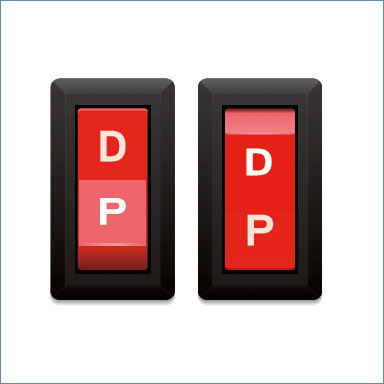 2. Saving

The GPS data are processed and made available to you online. This means they can be retrieved and edited at any time. The logbook is also available on smartphones.
3. Data protection

Private journeys are especially protected so that you can not only use a GPS system that complies with tax law, but also with labour law. Only the driver himself has access to private data.
Simplify your fleet management!
The data reducing logbook

GPS devices can transmit several thousand individual position data per day with additional information. Infostars has developed the 4-level logbook especially for internal evaluation purposes in order to reduce the flood of data to the essentials. The evaluations are targeted and clear for companies. Daily reports can be checked for plausibility in a few seconds.
More time for the essentials
The private/business logbook (tax office logbook)

Our tax office-compatible private/business logbook was specially developed for documentation vis-à-vis the tax authorities. The tax office logbook records almost all data fully automatically and thus relieves you of a lot of tedious work. In addition to tax law, the tax office logbook also takes into account labour law, data protection and the GDPR. The tax office driver's logbook was designed by lawyers in such a balanced way that all areas of law are legally secure at the same time.
Simple payroll accounting
The driver logbook

With our tax office-compatible driver's logbook, you can not only evaluate according to vehicles, but also according to drivers. This makes it easy to determine the working hours or mileage of a driver in payroll accounting, even though he drives different vehicles every day. You can see everything at a glance in the driver logbook.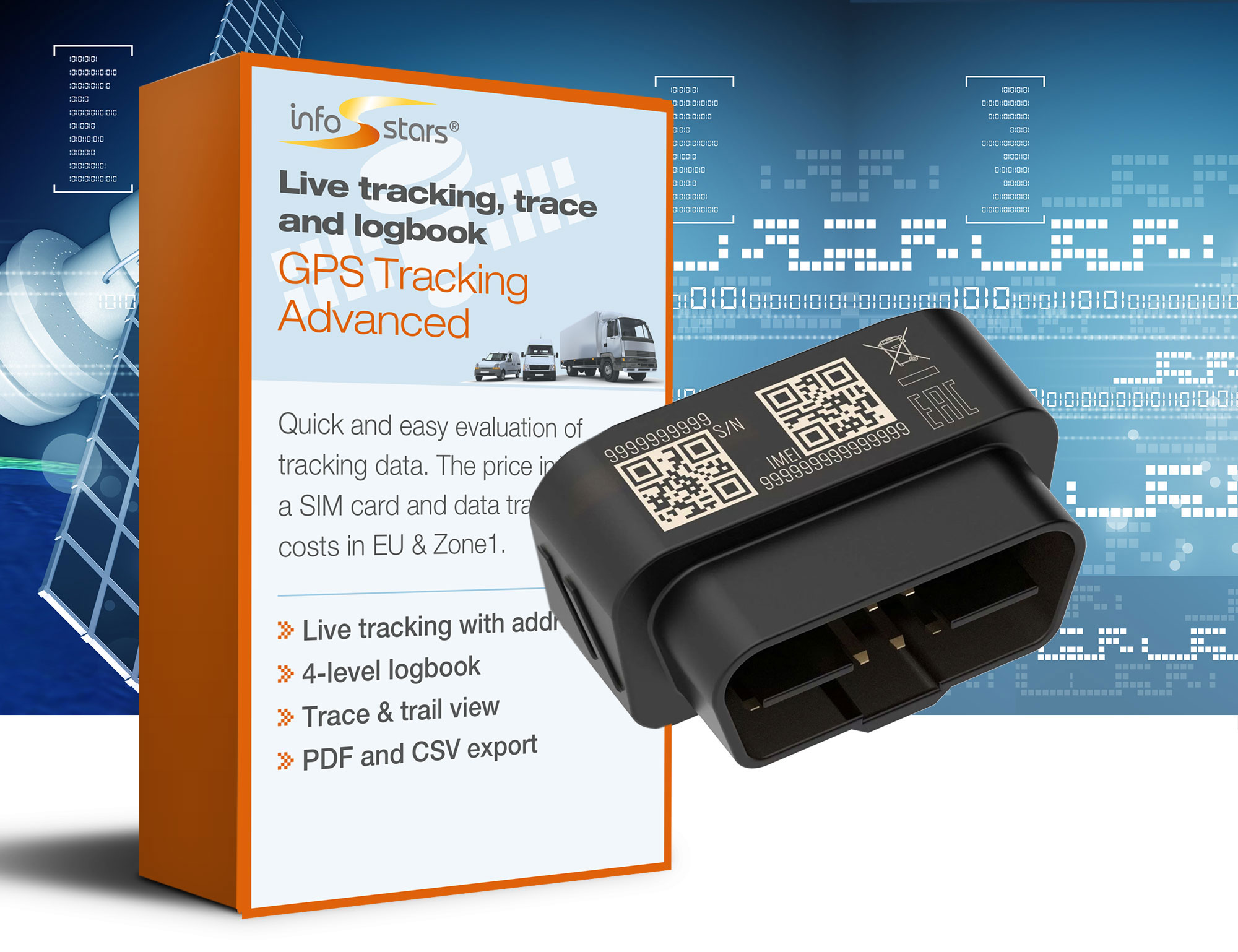 Live tracking, tracing and logbook
GPS-Tracking Advanced
You can easily analyse the data. The price includes a SIM card and data transfer costs in EU & Zone1.
→ Live tracking with address
→ 4-level logbook
→ Tracing
→ Fast data evaluation feature

→ PDF and CSV-export